Pilots are selected to in complementary themes covering tangible and intangible dimensions and span for handicraft to industrial craft, have historical and societal significance, are related to Europe's history, and also regard endangerment or hyper-locality. This complementarity regards defining attributes HCs and the goal of performing temporal and comparative studies. CHIs and their respective communities provide important assets for comprehending and articulating principles of HC representation that have the potential of being applicable on further HCs. All pilots manage heterogeneous digital assets from corresponding museums. Perhaps the most defining characteristic of craft is material and, as such, pilots are accordingly characterised below.
Glass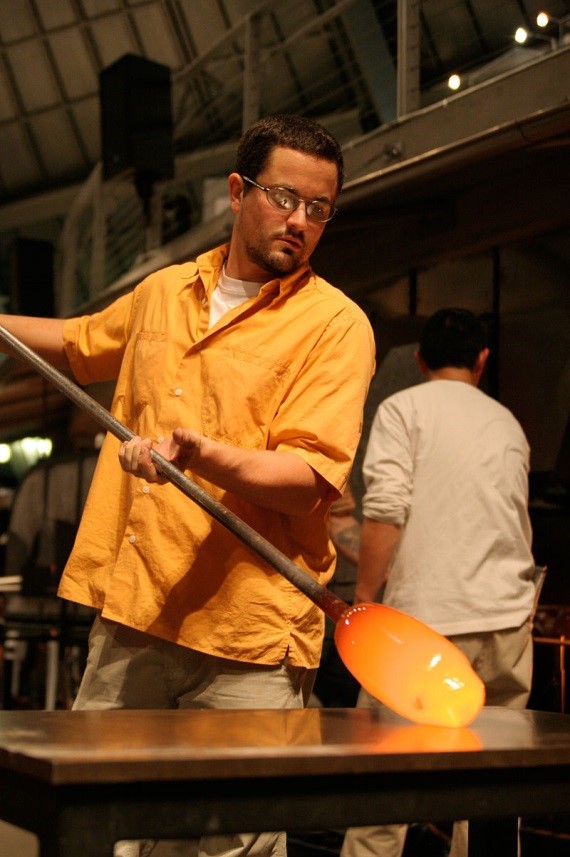 Founded in 1794, the Conservatoire national des arts et métiers (CNAM) in Paris, is a Higher Education Institution, and home to the Musée des arts et métiers, a museum of technological innovation, traditional and industrial arts and crafts. CNAM is one of the oldest technical and industrial academic institutions and university museums in the world. It exhibits over 2.400 inventions, split into 7 collections: Scientific instruments, Materials, Energy, Mechanics, Construction, Communication and Transportation. Among these, glass and the glassmaking exhibition of the permanently exhibited "Materials Collection" is considered to be one of the most important for CNAM and its visitors. Glassmaking brings together artistic skill with a thorough technical and sensory understanding of the material. With a set of simple tools and processes, glassblowers are able to produce an almost endless variation of objects, from the decorative and fragile to the robust and functional. Glassmaking and glassblowing exhibit a range of expressions from handicraft to industrial, while it has been globally practiced for centuries. This pilot offers an excellent opportunity to produce and test meaningful tools for capturing the gestures of the contemporary creators of glass objects (tools, light machinery and glassware artefacts, etc.) and on investigating "reverse engineering" techniques for "re-inventing the gestures" of the creators of rare classical objects only, thus integrating them into motion-driven narratives for its visitors, in a MR environment.
This pilot will unfold in CNAM, Paris, collocated with the CNAM Higher Education institution, one of the pioneering institutions in France for formal, life-long learning, opening up the Mingei's target group to the collocated academic community. To instil life in the renowned glassmaking collection of the museum, collaboration with contemporary French glass-bowers will provide new captivating representations and experiences of this craft on the CNAM gallery floors.
---
Silk

Image courtesy of Haus der Seidenkultur
The Haus der Seidenkultur (HdS) is a museum about Krefeld's silk industry, located in a former silk factory that specialised in producing liturgical vestments. The museum has a rich archive and collection of objects related to silk and jacquard weaving, some of its looms are still in operation thanks to a group of volunteers, who had careers in the city's silk weaving industry. HdS provides the case of a craft at risk of becoming extinct. During this pilot, partners will explore the challenges and requirements related to an industrialised craft that takes place in a (small) factory setting. Some of the expected points of attention will be the challenge of dealing with a wide variety of information, from written archival sources to fragile textiles and large looms; the use of machinery; capturing the locality of a craft strongly associated with Krefeld, yet also practiced elsewhere in slightly different ways; recording the activity and noise associated with the craft; the role of gender in silk weaving.
In addition, knowledge representation will also address the silk-weaving at the Silk Museum in Soufli (PIOP), in a comparative study of this HC at different geographical, cultural, and economic contexts.
---
Mastic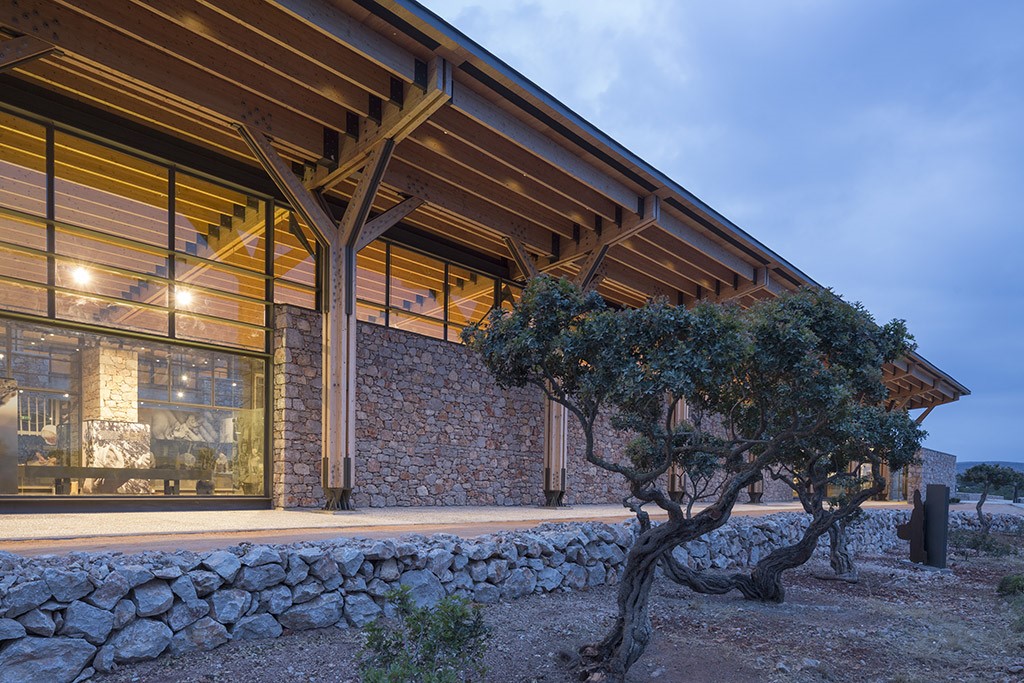 Image courtesy of Pireaus Bank Group Cultural Foundation
The Chios Mastic Museum has a strong geographical link to the HC it represents. It is built at the south of the Greek island of Chios, whilst the craft is unique to that particular location. Part of the Piraeus Bank Group Cultural Foundation (PIOP), the Chios Mastic Museum is one of a series of craft-related museums across Greece. Mastíha, or mastic, is a product from the mastic tree which exclusively grows in the south-west of Chios.
This HC related to mastic is therefore highly localised (indigenous craft) and part of the fabric of local life. The 24 villages from where mastíha is harvested are known as Mastihochoria, or Mastic Villages, their name being an indication of the importance of mastíha for the region. It is expected that the pilot at the Chios Mastic Museum will explore the impact of hyper-locality, as well as the challenges related to capturing a craft that is highly interwoven with the everyday life of a region. In addition, this pilot offers the possibility of exploring unique traits related to an outdoors craft that relies on cottage industry, but is also centralised and organised through the Association of Mastic Producers of Chios.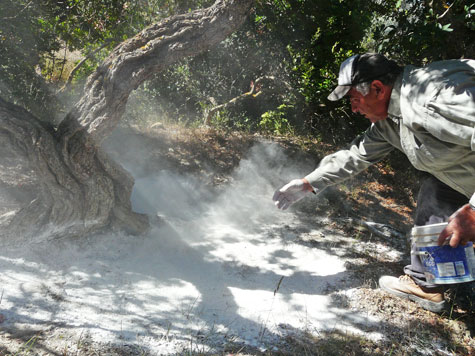 The production of mastíha, an ancestral practice, unaltered over time, is a family occupation that requires laborious care throughout the year, and in which men and women of all ages participate on equal terms. Tasks are divided across genders and ages. Men take care of plant fertilisation, pruning, as well as soil and plant preparation. Women (and, in the past, children too) harvest and prepare the raw product, while older members of the community are responsible for transmitting know-how down the generations. The culture of mastíha represents a comprehensive social event, around which networks of alliances and mutual help have been established in society. Traditions and legends survive in the vernacular language, some of religious nature, such as the one about the tree that shed tears when seeing the death of Saint Isidore. Those from this culture see Mastic as part of their identity, which drives their feeling of belonging to the community.  The know-how for growing mastíha follows certain rules and traditional characteristics, which ensure its authenticity, while also promoting improvisation and individuality. The craft and local life still witness age-old traditions related to the production of mastíha, even if the cultivation and application of mastíha are constantly subject to innovation.
---