Mingei Online Platform
An authoring platform for the representation of social and historic context encompassing a focal topic of interest.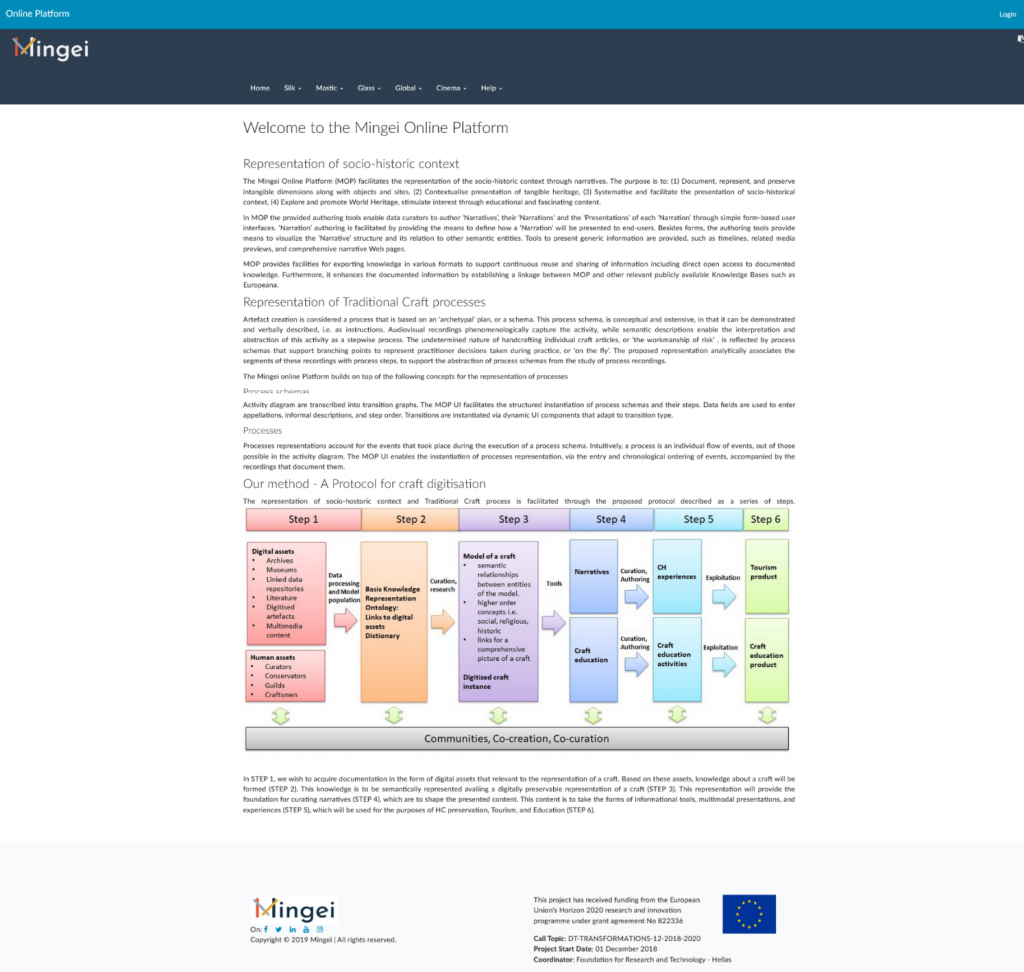 ---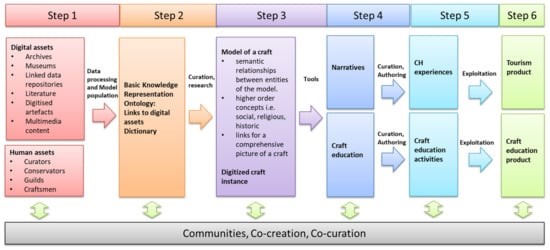 Representation protocol and tools
A protocol for the representation of traditional crafts and the tools to implement this are proposed. The proposed protocol is a method for the systematic collection and organization of digital assets and knowledge, their representation into a formal model, and their utilization for research, education, and preservation. A set of digital tools accompanies this protocol that enables the online curation of craft representations.
---
Mingei Crafts Ontology
An ontology to semantically represent crafts.

---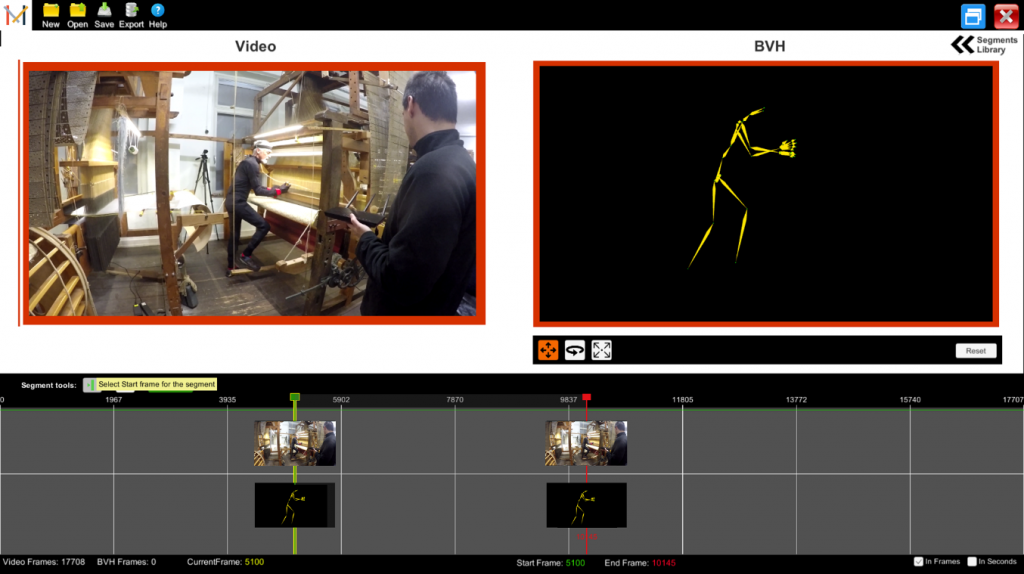 Human Motion Editor
A system for enabling users to edit MoCap and Visual Tracking outputs.
---
Human Motion Artistic Visualizer
A system for enabling the artistic visualization of human motion for craft presentation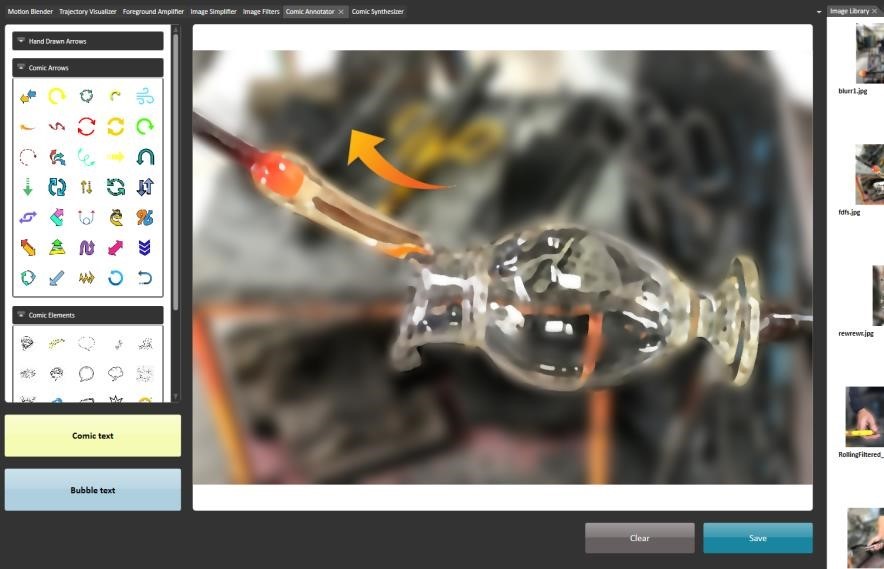 ---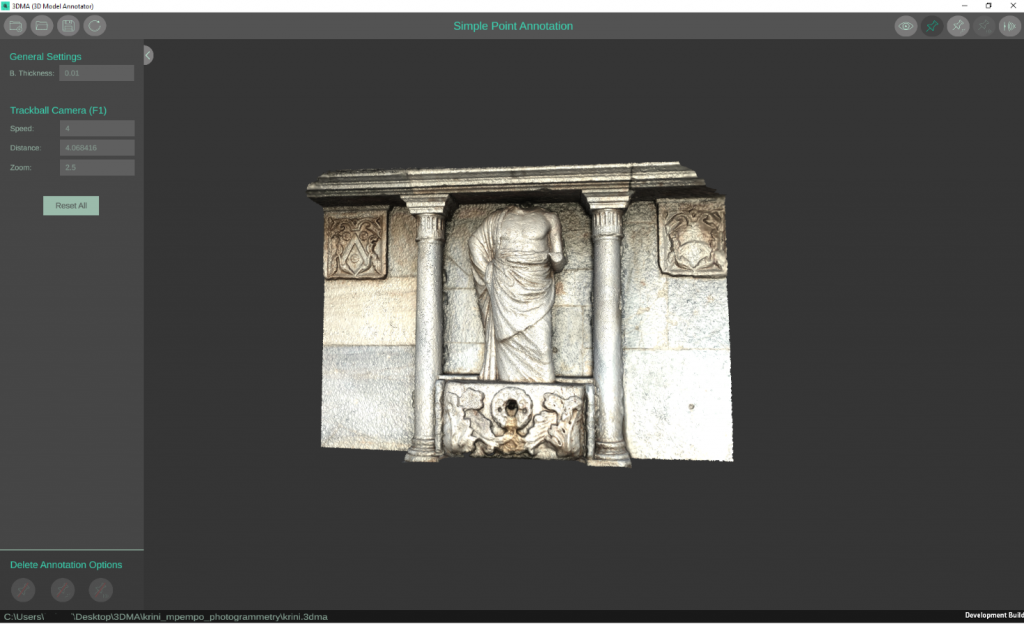 3D models annotator
A system for the annotation of 3D models and 3D digitisations
---
TooltY
A platform to create 3D visualisations regarding HC processes and techniques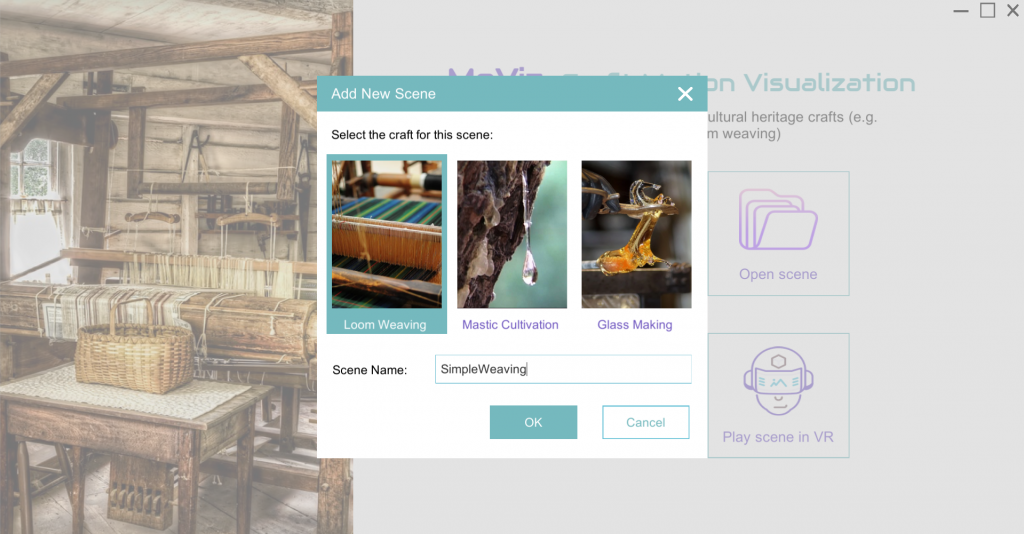 ---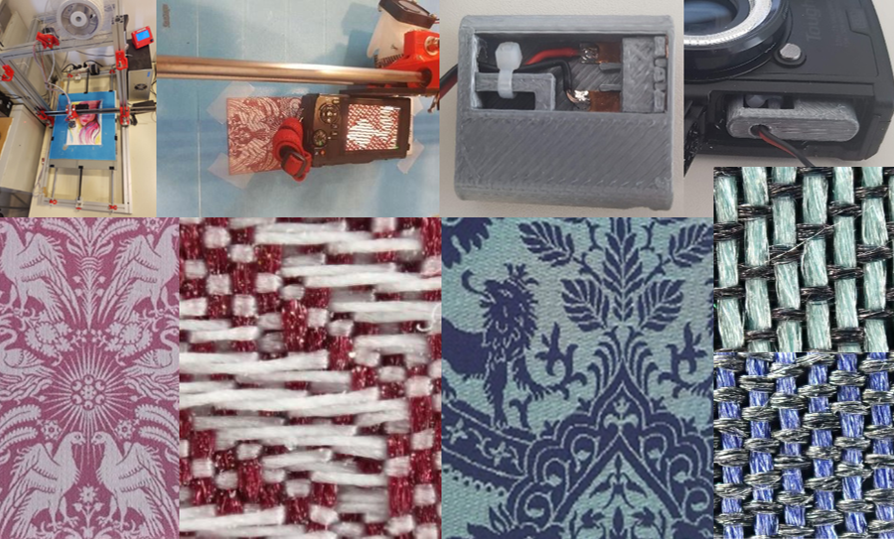 UHR Scanner
Provides high-resolution scans of planar surfaces relevant to several applications
Virtual Humans
Virtual humans that act as conversational agents and as craft practitioners can provide craft demonstrations and storytelling as part of products and educational services for heritage craft experiences.

---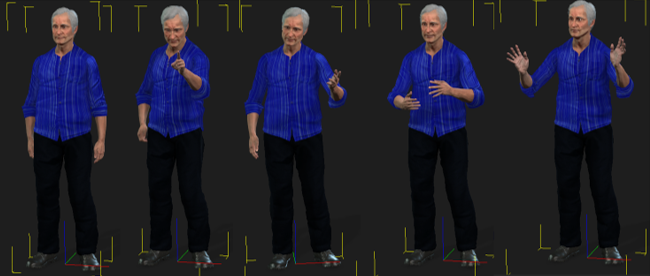 Virtual Human Narrations
Virtual Humans are becoming a commodity in computing technology and lately have been utilized in the context of interactive presentations in Virtual Cultural Heritage environments and exhibitions. Αligning and fine-tuning Virtual Humans' appearance to their roles is essential. Building realistic Virtual Humans was traditionally a great challenge requiring a professional motion capturing studio and heavy resources in 3D animation and design. Mingei proposes a workflow for their implementation is presented, based on current technological trends in wearable mocap systems and advancements in software technology for their implementation, animation, and visualization.
---
Virtual Human Sign Language Narrations
A cost-effective methodology for the implementation of Virtual Humans, which are capable of narrating content in Sign Language and acting as virtual storytellers in the context of online and on-site CH experiences.

---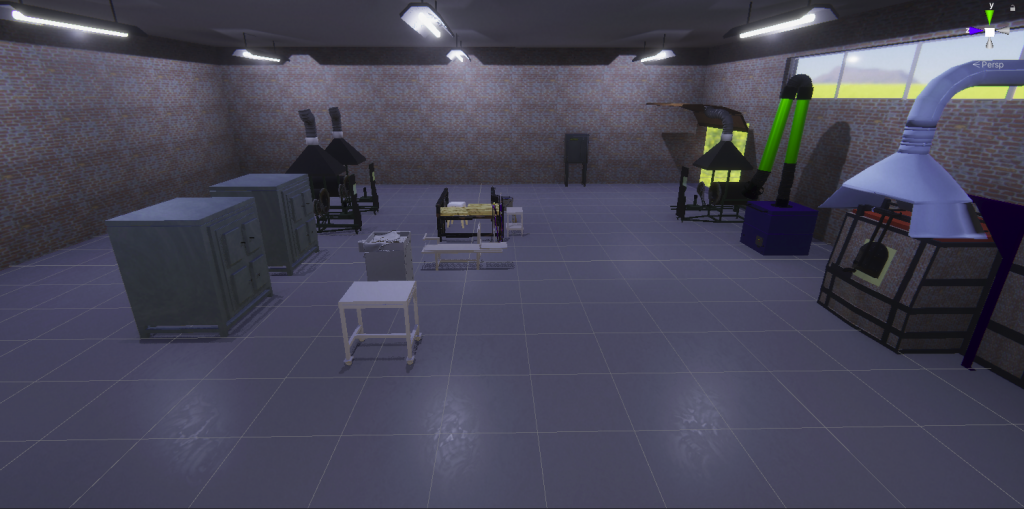 Craft workshops
Craft workshops are in many cases an essential part of the craft since there are comprised of tools and equipment used in craft practice. The ability to demonstrate crafts in Virtual Environments is therefore bound to the ability to realistically represented the tools used and the machines manipulated.
---
Craft demonstrations
Kinematic demonstration by virtual humans has advanced requirements since they comprise not only the capturing and reproduction of motion but also the inference of tool motion from (a) the affordances of the tool and (b) the motion of the human part manipulating the tool.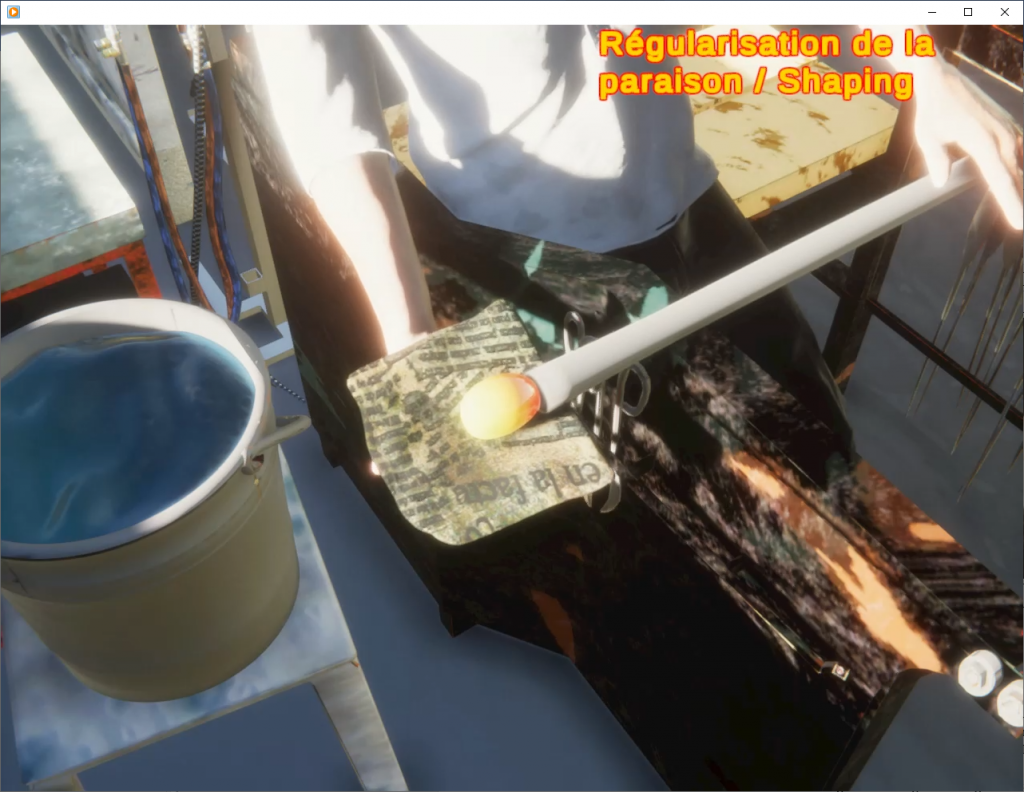 ---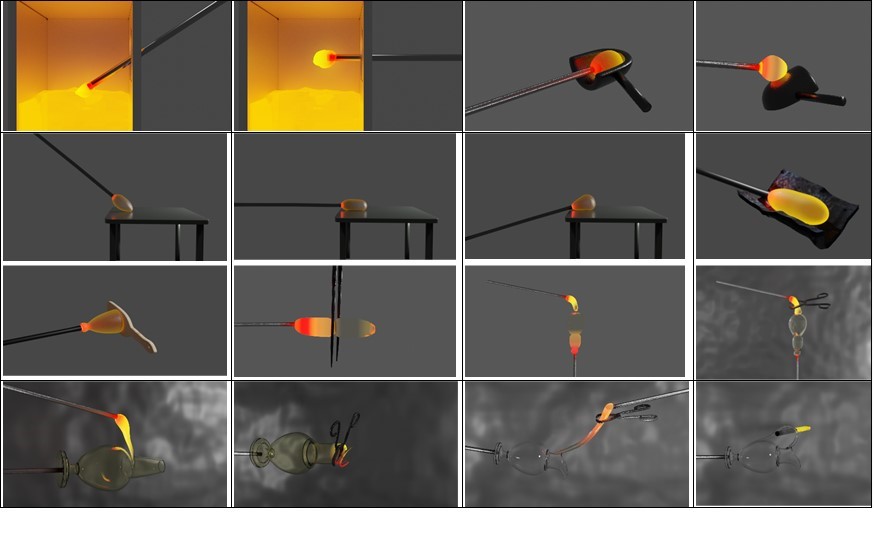 Abstracted Craft demonstrations
An artistic methodology powered by multimodal reconstructions with the possibility of being enhanced with outcomes on the scanning of semi-transparent objects. Provides a form of visual abstraction of processes in 3D
---
True AR augmentation of physical spaces
A True-AR rendering pipeline and localisation service for physical space to achieve realistic augmentation of physical scenes with Virtual content

---

Mobile Application
Narratives and storytelling from your Mobile Device!
---
Storytelling
An app capable of localizing itself in a specific location of a Museum and augmenting the space with hot spots appearing for the camera of the tablet. In each hot spot, one or more stories can be narrated through Virtual Humans.

---

Artefact Augmentation
Design, implementation and augmentation of a handmade handbag, to act as a storyteller for the historic patterns of Haus der Seidenkultur (HdS), in the city of Krefeld, Germany.
---
Museum Guide
A museum guide application to augment the museum experience through video narrations and presentations by Virtual Humans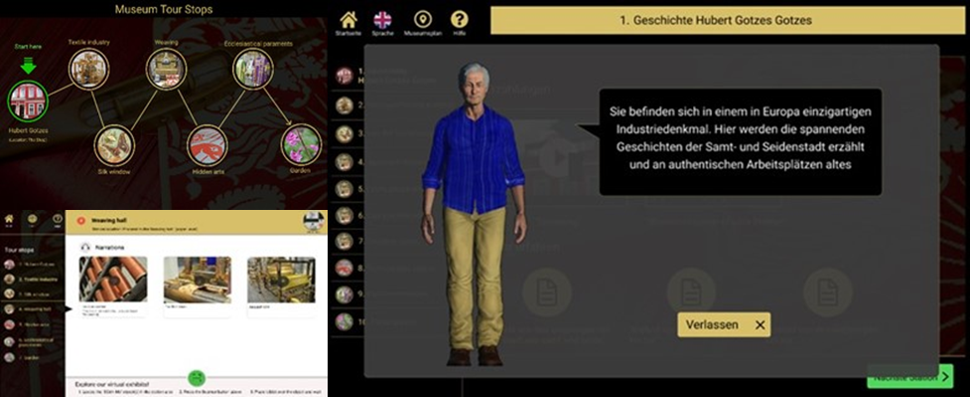 ---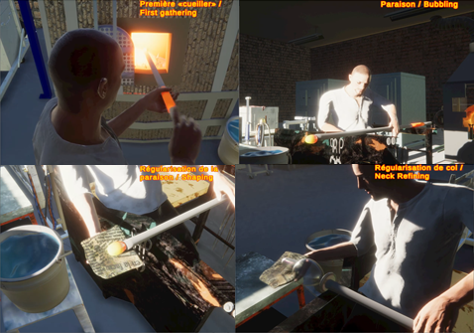 Mixed Reality Craft Training
A training application that integrated 3D demonstration by Virtual Humans within the virtual workshop and gesture sonification to augment the experience of visitors while mimicking craft gestures.
---
Gestures sonification
A methodology and exemplars for gestures sonification for craft training scenarios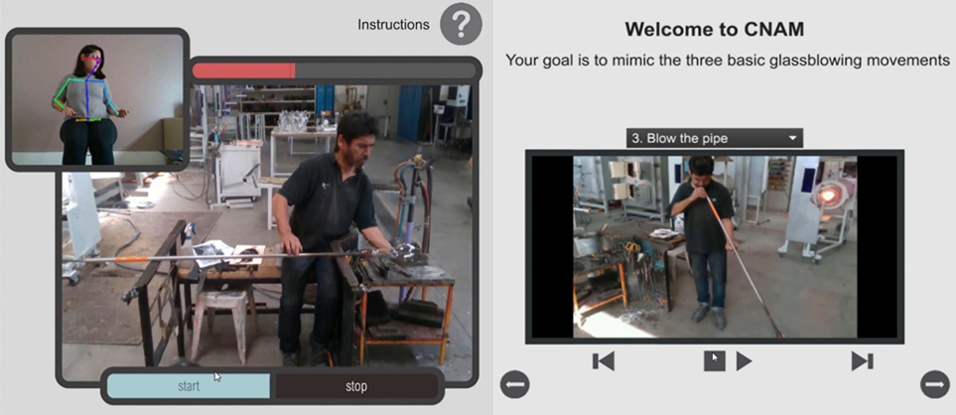 ---

Mini-games
A collection of mini-games for playful integration with, and learning of, craft concepts
---
Exploration Game
A Role-Playing Game that provides information regarding the historic period of the medieval occupation of Chios and more specifically regarding the socio-historic context of mastic cultivation and the creation of the first settlements that resulted in the formulation of the so-called mastic villages.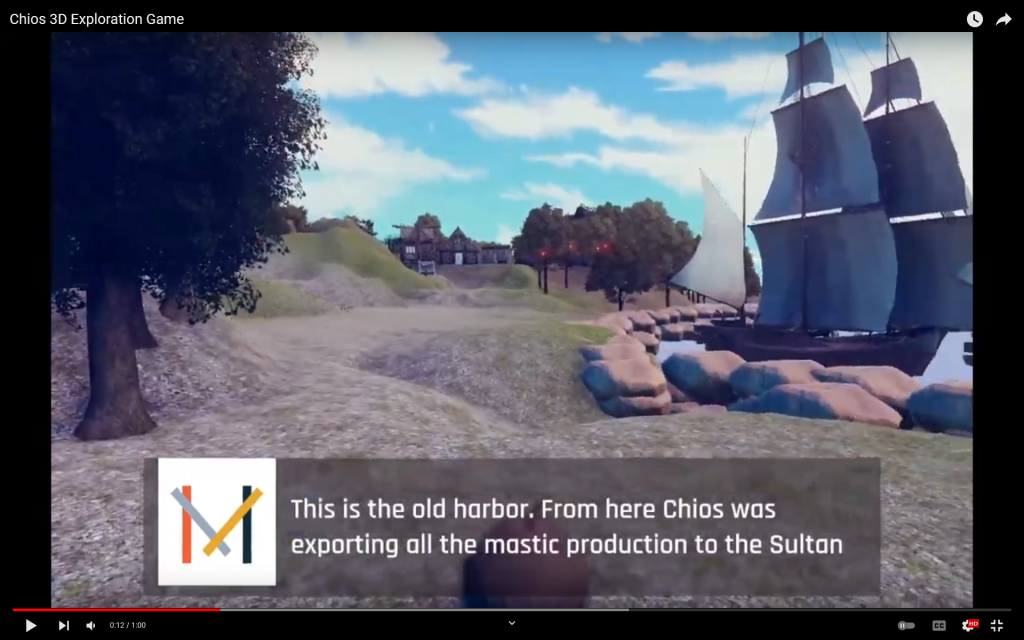 ---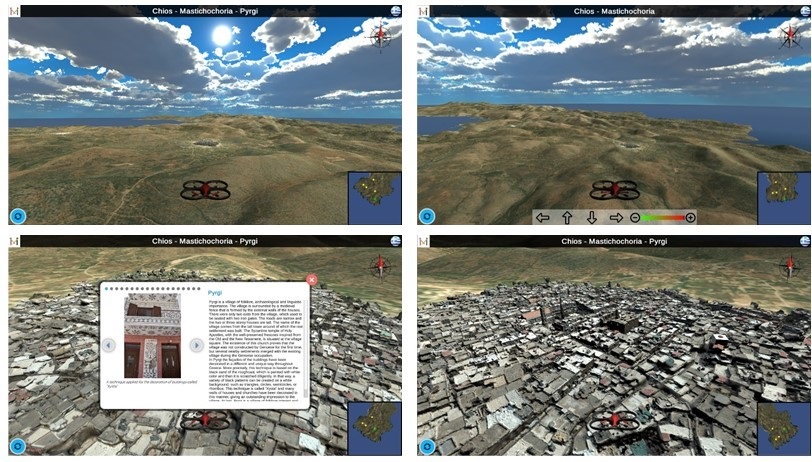 Airborne!
An immersive flight simulator allowing users to fly over various mastic villages in Chios. During the flyover, users can stop at each village and retrieve multimedia and text information related to those villages
---