PILOTS
Mastic
The Chios Mastic Museum has a strong geographical link to the HC it represents. It is built at the south of the Greek island of Chios, whilst the craft is unique to that particular location. Part of the Piraeus Bank Group Cultural Foundation (PIOP), the Chios Mastic Museum is one of a series of craft-related museums across Greece. Mastíha, or mastic, is a product from the mastic tree which exclusively grows in the south-west of Chios.
This HC related to mastic is therefore highly localised (indigenous craft) and part of the fabric of local life. The 24 villages from where mastíha is harvested are known as Mastihochoria, or Mastic Villages, their name being an indication of the importance of mastíha for the region. It is expected that the pilot at the Chios Mastic Museum will explore the impact of hyper-locality, as well as the challenges related to capturing a craft that is highly interwoven with the everyday life of a region. In addition, this pilot offers the possibility of exploring unique traits related to an outdoors craft that relies on cottage industry, but is also centralised and organised through the Association of Mastic Producers of Chios.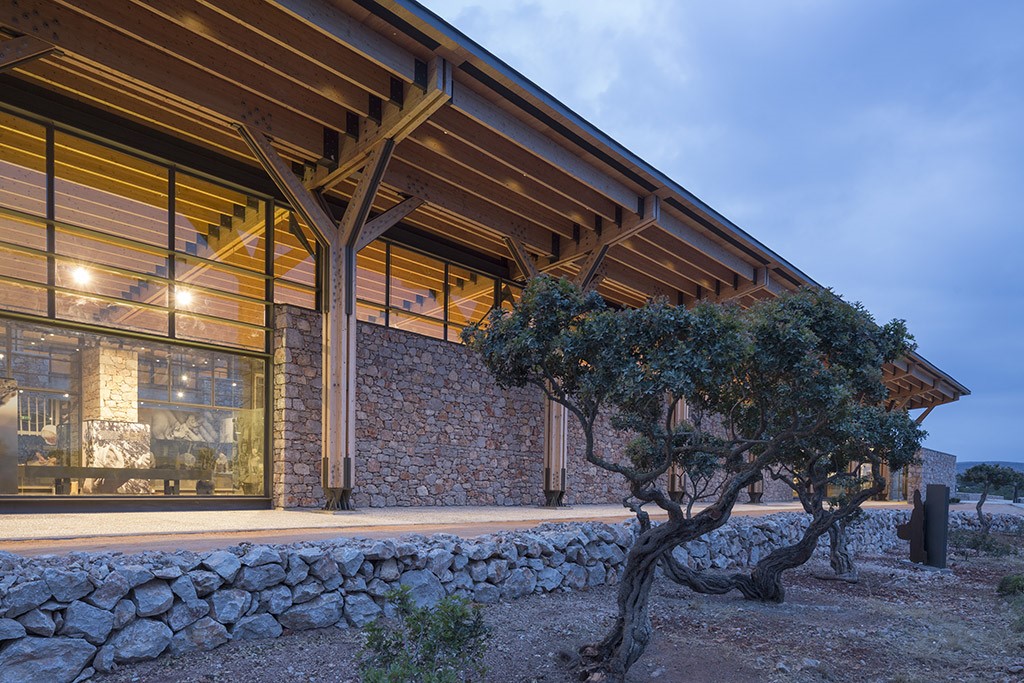 Image courtesy of Pireaus Bank Group Cultural Foundation
The production of mastíha, an ancestral practice, unaltered over time, is a family occupation that requires laborious care throughout the year, and in which men and women of all ages participate on equal terms. Tasks are divided across genders and ages. Men take care of plant fertilisation, pruning, as well as soil and plant preparation. Women (and, in the past, children too) harvest and prepare the raw product, while older members of the community are responsible for transmitting know-how down the generations. The culture of mastíha represents a comprehensive social event, around which networks of alliances and mutual help have been established in society. Traditions and legends survive in the vernacular language, some of religious nature, such as the one about the tree that shed tears when seeing the death of Saint Isidore. Those from this culture see Mastic as part of their identity, which drives their feeling of belonging to the community. The know-how for growing mastíha follows certain rules and traditional characteristics, which ensure its authenticity, while also promoting improvisation and individuality. The craft and local life still witness age-old traditions related to the production of mastíha, even if the cultivation and application of mastíha are constantly subject to innovation.