Chinese silk has a history of five thousand years. The unique techniques used, the vivid colours and its fascinating history have all contributed to the fact that silk occupies a very significant chapter in the history of Chinese – but also global – culture.
From 20 September until 20 October 2019, the Piraeus Bank Group Cultural Foundation (PIOP) and the China National Silk Museum presented the exhibition "Tradition Meets Trend" at the Foundation's Silk Museum in Soufli, Greece. The exhibition included modern clothes and accessories of silk from the collections of the China National Silk Museum.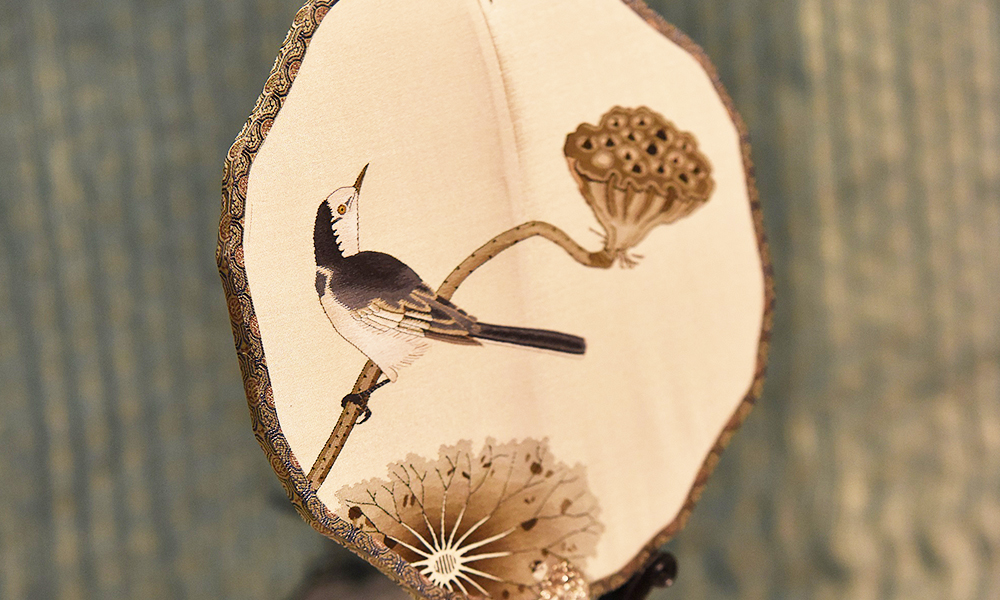 The exhibition used silk apparel to recreate the charm of silk craftsmanship via four sections: embroidery, silk-screen printing, weaving, dyeing. Both tradition and modern design trends are applied to create objects – works of art that showcase the inexhaustible vitality of Chinese silk.
The exhibition highlighted the greatness of silk culture and functions as a bridge between the two civilisations, Chinese and Greek. An embroidered coat of red satin with flower and bird patterns, the qipao brocade, blue-dyed silk scarves and many other spectacular creations, offered visitors the opportunity to "travel" to distant China.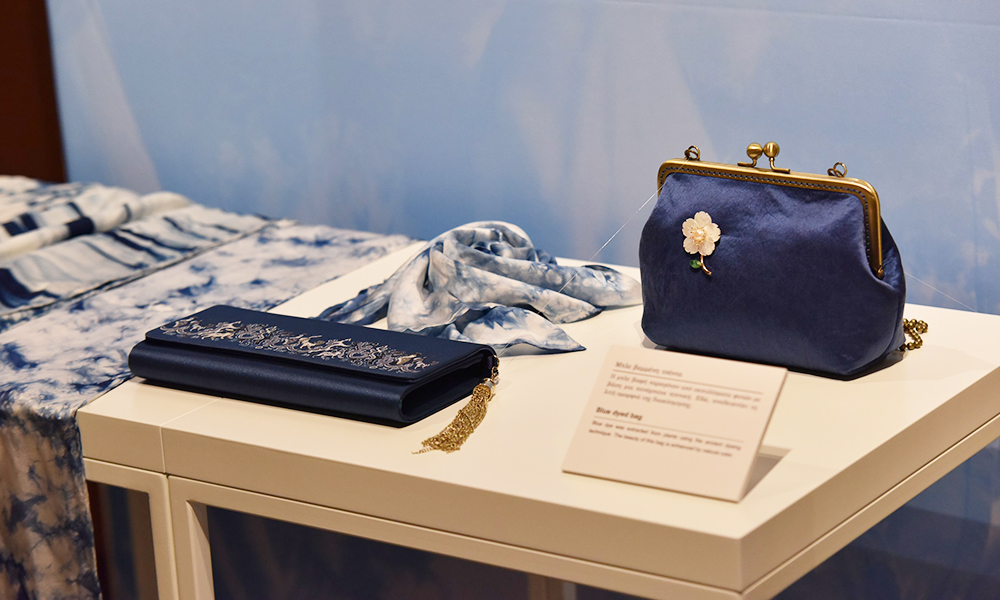 The exhibition, which was under the auspices of the Culture & Tourism Department of the province of Zhejiang and the Embassy of the People's Republic of China in Greece, came under the framework of the co-operation agreement signed between PIOP and the China National Silk Museum in October 2017. In the same context, providing for cultural exchanges between the two entities, PIOP will lend artefacts from its collections to be displayed at the China National Silk Museum in 2020.
Written by PIOP